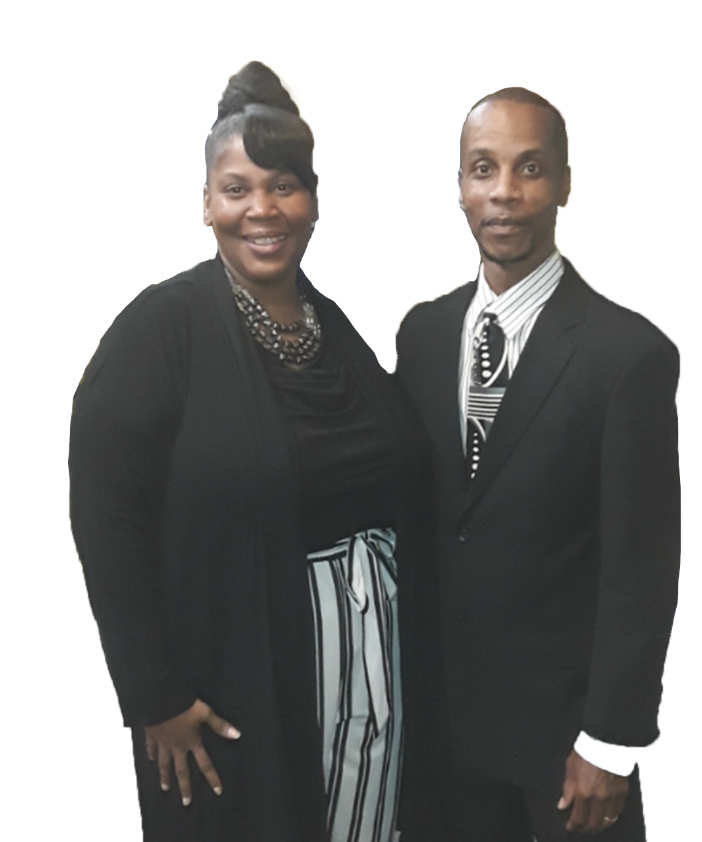 Are you tired of being broken hearted and spiritually blind? Only Jesus can heal the brokenhearted and open up your spiritual eyes. T.L.C.C. invites you to come and fellowship with us, where God's power and presence are evident. God miracles, signs, and wonders are seen regularly. T.L.C.C. has an excellent teaching and preaching ministry. The ministry operates in five-fold ministry gifts. (Apostle, Prophets, Pastors, Teacher, and Evangelist). We have compassion for the lost souls, the brokenhearted, and those who have been spiritually, emotionally, and physically hurt, so come and worship with us!
Apostle Talman Dean Sr. & Apostle Celeste Dean
You can give two ways: Text "GIVE" to  (844) 975-2541 or you can give directly on our website, clicking on the "give button" below. Thank you for your financial support and act of charity. May God grace be bestowed upon you, that all your needs in abundance are met!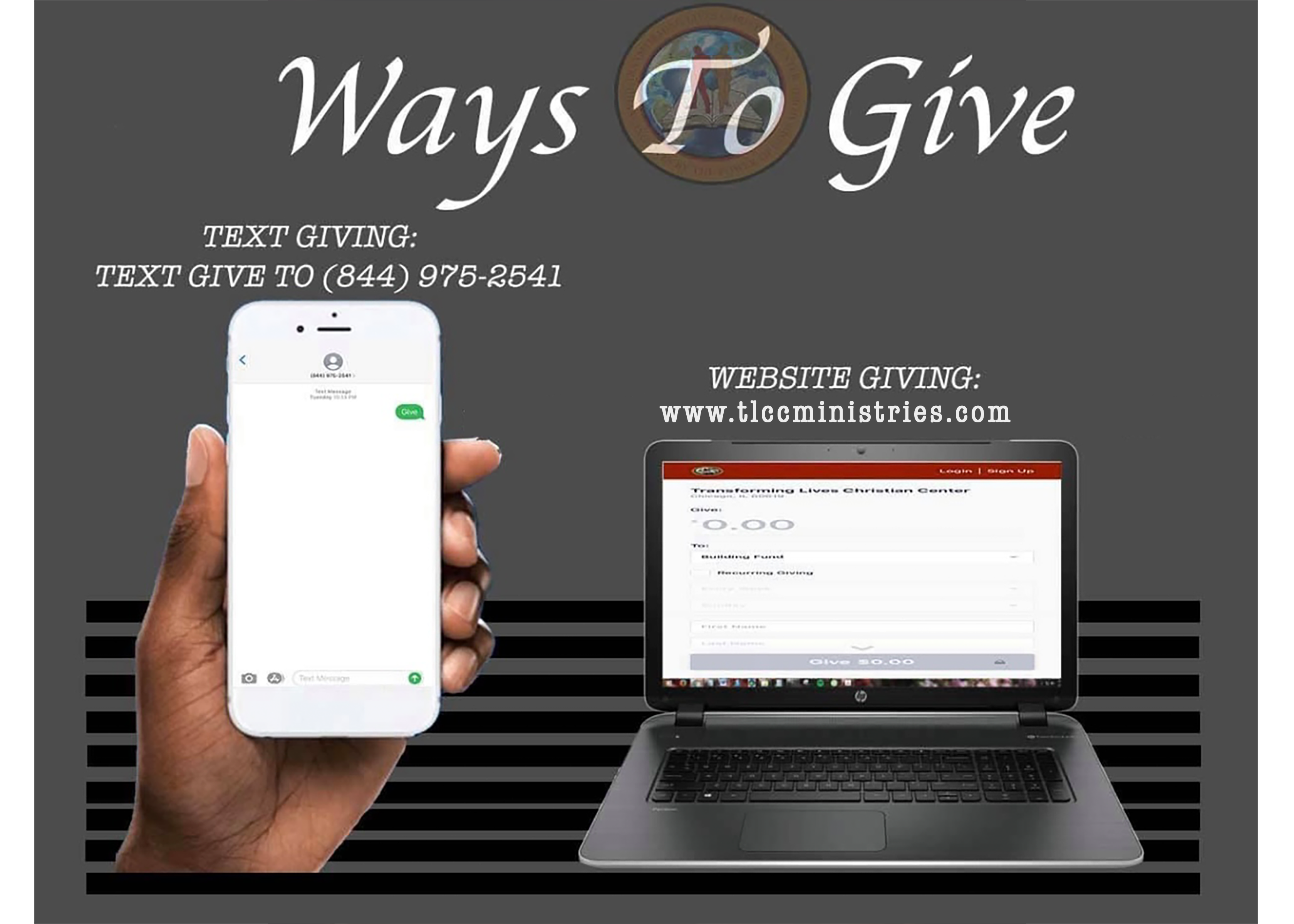 Subscribe to our newsletter
Don't miss new updates on your email